As you probably know, the roof is the most important part of your house, as it protects against the harsh climate and like other parts of the building, your roof needs regular care and attention. One very noticeable aspect of a roof is the guttering, which runs around the property at the bottom of the roof line, which is usually made from PVC. Your guttering provides an essential escape route for rainwater, which runs into the vertical downpipes and into the drains.
Is Guttering Necessary?
You might be wondering why guttering is necessary, after all, the excess rainwater could run down the walls and into the ground; yet this is to be avoided at all costs. The water would gradually seep into the walls and that would impact the integrity of the structure, leading to costly repairs. Without guttering, you would have to somehow waterproof the exterior walls and rainwater would continue to run down whenever it rained. 
Replacing Your Guttering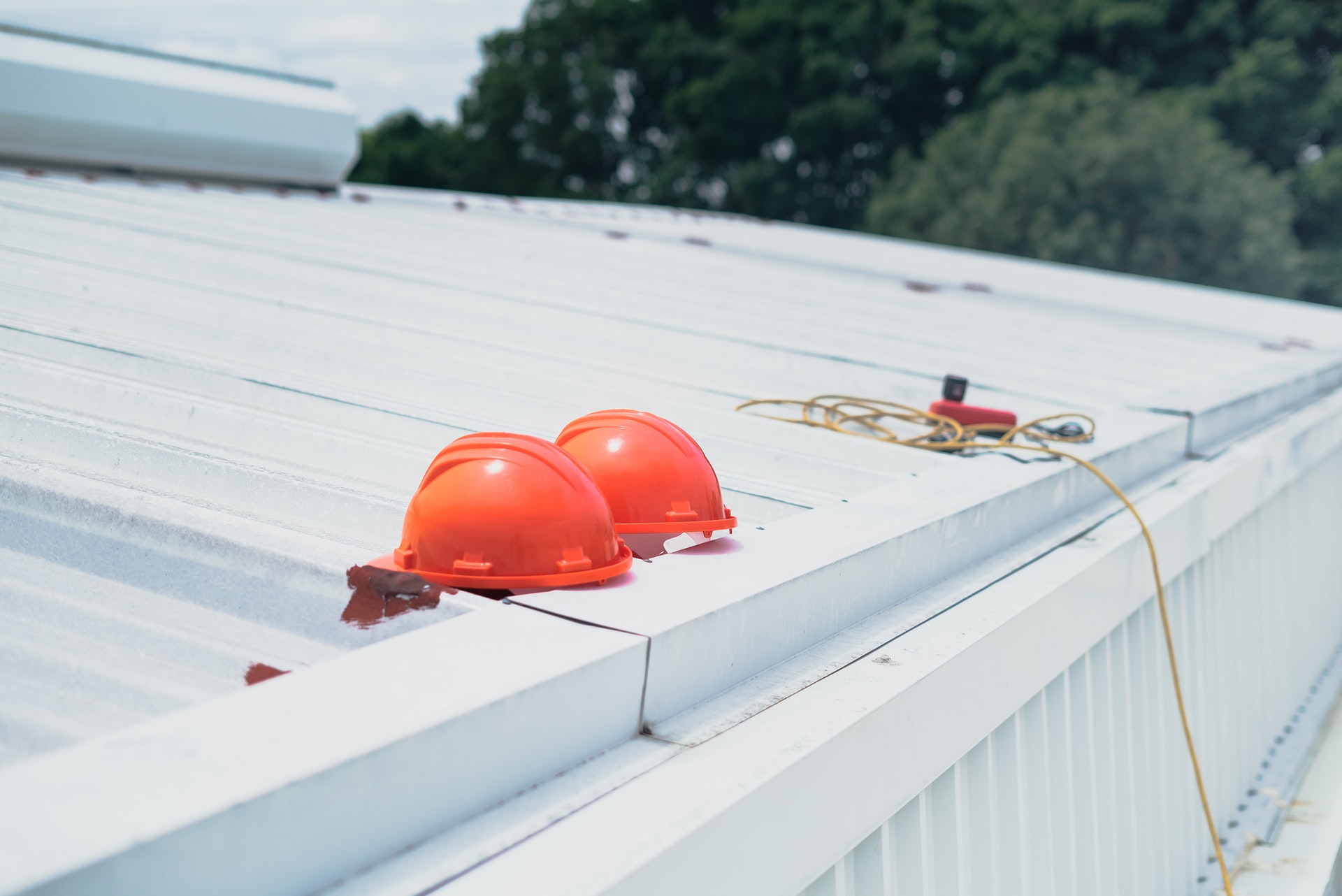 Image Source: Pexels
Like everything, guttering has a lifespan and when you consider rain, sleet, frost, snow and sunlight are attacking your guttering, eventually it will need replacing. Luckily, you can rely on an Essex guttering supplier or a trusted store near you to provide you with affordable yet top quality supplies. Most of these stores also deliver to your door.
The lengths of the guttering are fitted to brackets that are screwed to the soffit boards, with connectors that slide together. It is important to have a slight incline running to the downpipes. 
PVC Is Maintenance-Free
If the guttering and the supporting brackets are made from PVC, that would eliminate maintenance. Aside from regular cleaning out, your guttering should stand the test of time. If you are looking to brighten up the front of your property, wipe the guttering with a wet cloth and it should clean up, while checking that the guttering is secured to the wall is advised. If one section were to work loose, water would flow from that point and that could cause damage. Schedule a roof inspection every 6 months, which would entail cleaning out the guttering, which can easily get blocked with wet leaves and small branches.
Unblocking Downpipes
As all water and debris is channelled into the downpipes, they can easily become blocked and a power wash would usually clear a clogged pipe. You could try poking a long rod down the pipe but you risk compounding the problem, which might require specialist help. If, for any reason, you need to repair your guttering, you need to be competent working at height and have a good set of ladders with someone standing at the bottom. It's hard enough to stand on the top of a ladder, let alone having to work and handle sections of guttering. If you are not confident, order the materials online and ask a local roofer to carry out the repairs.
If you select top quality guttering and have it installed by professionals, you can expect to enjoy many years of trouble-free use and with PVC, there is no maintenance required.